Ensuring that every client receives a service, which is suited to their individual needs.

Our team in Frisby & Associates are following the advice from the HSE in attempting to curtail the spread of Covid-19. We want to reassure you that there will be no disruption to our services despite the Covid-19 virus and that Frisby & Associates continues to be operational.
In the meantime, we hope you and your families remain safe and wish you continued good health.
Frisby & Associates specialise in progressive Irish owned businesses our clients include small to medium sized businesses and sole traders
We provide a comprehensive range of accountancy services and financial advice to owner-managed businesses.
Our Services
We offer helpful, effective and timely advice on all aspects affecting your business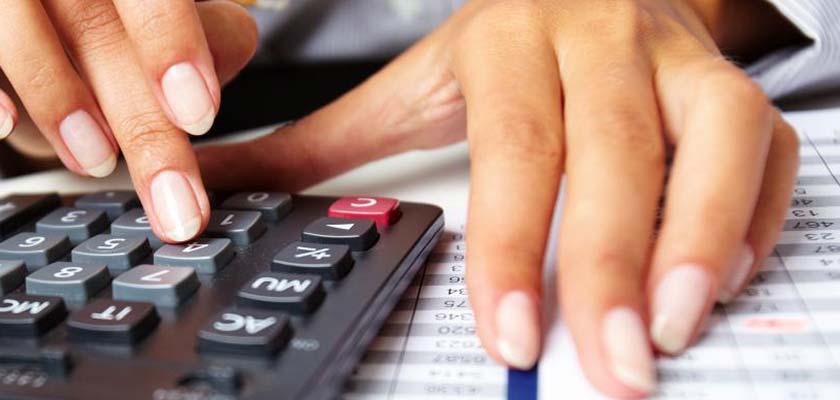 Resources / Links
Our goal is to be the first point of contact for our clients when business and financial issues arise.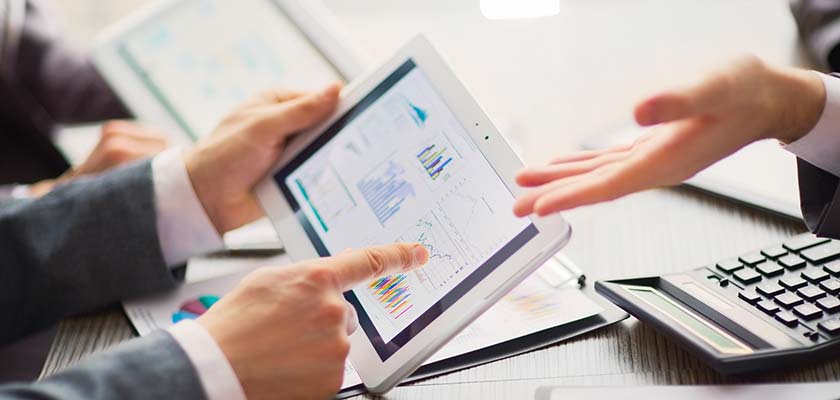 Opening Hours / Contact Us
Monday 08:00 to 17:00 / Tuesday to Thursday 08:30 to 17:00 / Friday 08:30 to 15:00